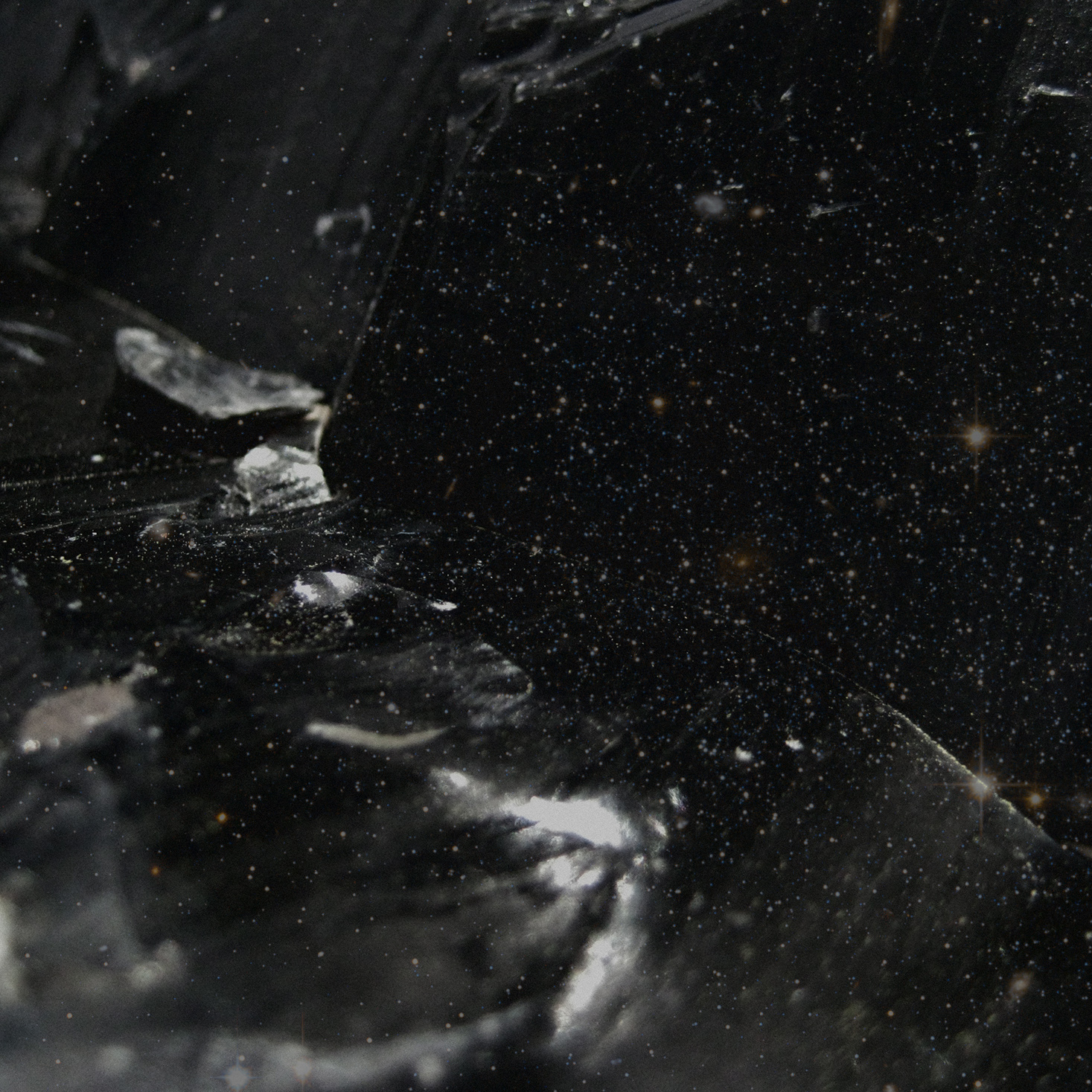 There's not a lot of description for this playlist (much like there's no name) that's not going to take this post into "dear diary" territory. What you can have, though, are thirteen sometimes dark, sometimes moody but ultimately ineffably beautiful tracks that I've been enjoying over the last few (sometimes sleepless) months.
For Now I Am Winter – Ólafur Arnalds & Arnor Dan
Miasma Sky – Baths
Digital Lion – James Blake
Song For Five & Six – Owen Pallett
Romantic Streams – Sleep ∞ Over
You Are You Are – Le Cassette
This Is What It Feels Like – BANKS
Wanderlust – Wild Beasts
An Hour – Forest Swords
Lessons – SOHN
Begin Again – Purity Ring
Hollow – Zola Jesus
Confusing Happiness – Lo-Fang
Download all the lucky thirteen for a limited time here.